How ICEC can help to make it easy for users engaging with HCL Connections
ista is one of the world's leading companies providing energy management services. Since October 2017 we are on our journey transforming HCL Connections to our central digital collaboration platform – connecting everyone and everything that matters in our daily working business.
We implemented HCL Connections (CR4) with Pink OrientMe, Video-, Web-Meetings, IBM Docs, IBM video cloud and ICEC.
All those components provide many new functionalities and of course challenges for users. That means, more learning efforts in getting familiar with the new environment.
On our journey we recognized that ICEC is a very helpful tool to make it easier for users taking their first steps into HCL Connections.
Therefore I would like to share the advantages that ICEC can provide by introducing HCL Connections and how it can help to in harmonizing intranet and social collaboration within one platform.
In addition I´d like to share and discuss the disadvantages and challenges that we experienced.
Location: SCHWABING
Date: September 17, 2019
Time: 11:20 am - 11:50 am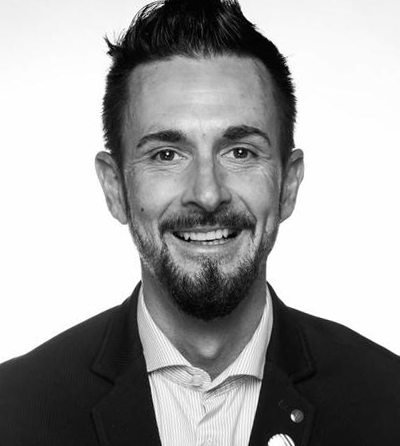 Christopher Butterfield (ista International GmbH)
UP