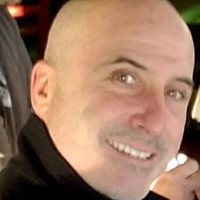 John Immerman
Global Client Advocacy Manager - HCL Digital Solutions
John Immerman has been part of the HCL Digital Solutions journey since its inception as an IP Partnership in December 2017.  A 25 year veteran of Iris/Lotus/IBM/HCL Collaboration software, John has held software developer and manager roles for several offerings across the portfolio transformation.
John has managed the HCL Digital Solutions Client Advocacy program since Fall 2018, and truly values the lasting program relationships with customers and partners.
In his free time, John is an avid ice hockey player and also enjoys running, swimming, and sharing life moments with family and friends.