Hello!
We are so happy to have held yet another virtual conference in this year of 2021. As much as we wish we could see you all in person we are over the moon of the response we have from the Connections Community. We were a full house again!
This time we had two very interesting topics alongside our popular "Connections News" collected and given by the Let'sConnect team: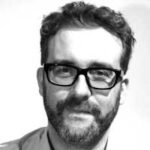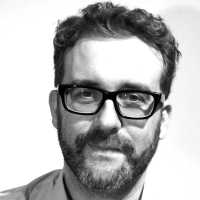 HCL Connections News by Wannes Rams from the Let'sConnect team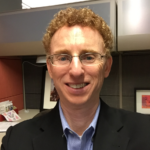 HCL Connections Roadmap by Adam Gartenberg, Director, Product Management, HCL
With the most recent release of HCL Connections out the door, we are working hard on the next release. In this session we will share a preview of how the next Connections release creates a new experience that will let users enjoy fluid collaboration within Connections and beyond.
Link to Adam's presentation here
Link to Adam's session here (Youtube)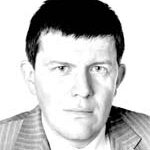 Fine-tune HCL Connections to your needs by Jan Valdman, Whitesoft
Once you finish installation of HCL Connections, there are dozens of features you can enable or disable in so called post-installation steps. In this session we will walk through most of the features and advice how to make Connections users engaged and happy.
Link to Jan's presentation here
Link to Jan's session here (Youtube)
After the sessions we had a really interesting Q&A session with lots of good questions and answers on the coming versions of Connections and HCL's plan ahead.
Now we immediately start planning our next conference which will take place on June 29, 2021!
If you are interested to participate in any way (for example speaking in a session), please email us at team@letsconnect.world. Any topic is interesting, and particularly of course upgrading experiences.
Until we meet again,
So long!
The Let'sConnect Team