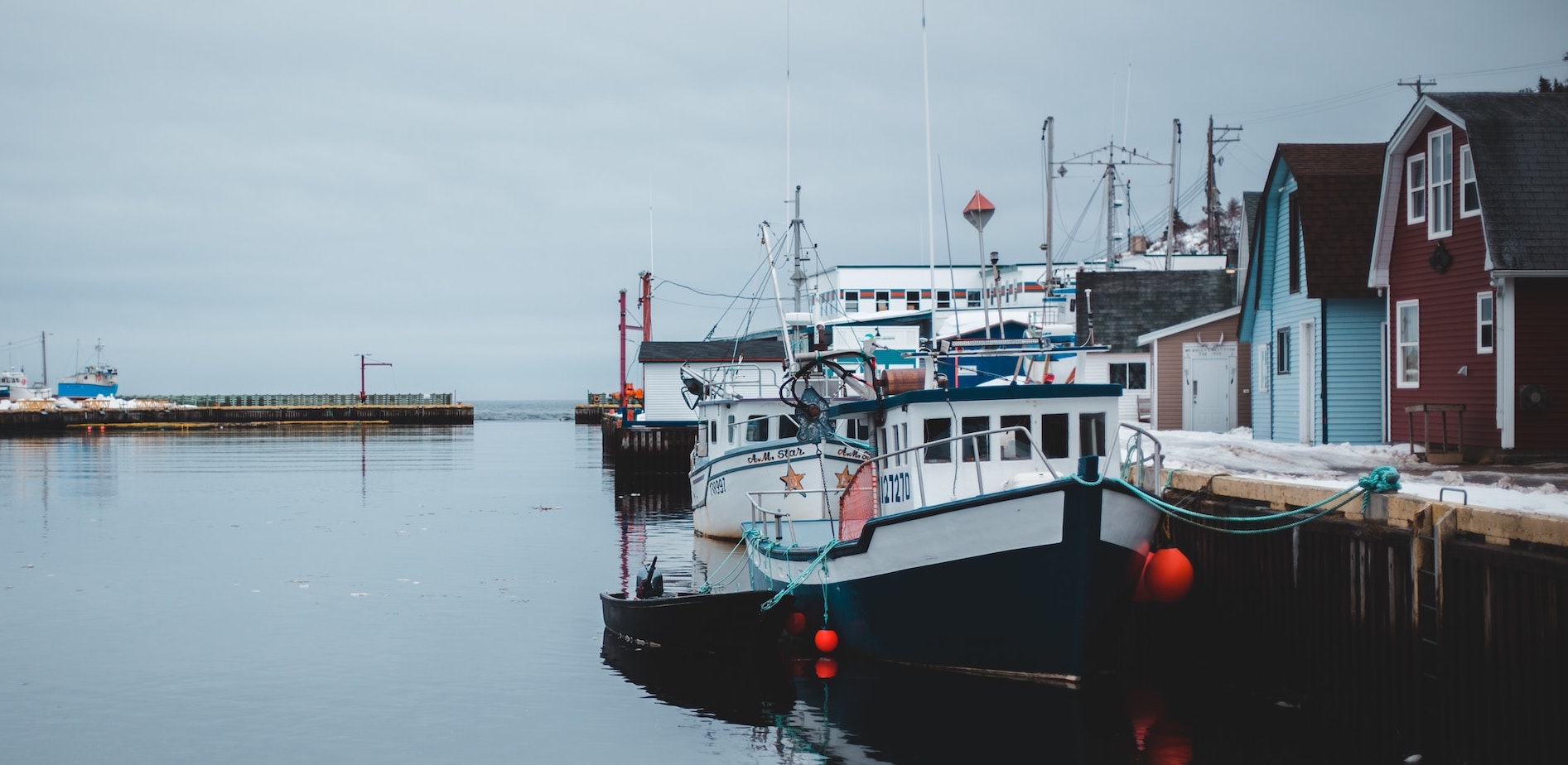 Sign up for our newsletter and stay tuned with our latest news!
OUR GOAL
Bring users, customers, business partners, analysts and vendor together, virtually and physically to discuss, learn and build relationships.
Expand the community around HCL Digital Solutions and provide a place for all of us to meet and get to know each other.
CONTENT
Our physical and virtual conferences and meetups are all about the HCL Digital Solutions portfolio.
Adoption, use cases, implementation, tech, roadmaps and so much more. We offer a great mix of business and power user content and technical content
TARGET AUDIENCE
Everyone interested in community building, breaking down silos. Are you a decision maker, power user or technical specialist, you will find what you need at our event. Sessions, networking and some fun in the evening.