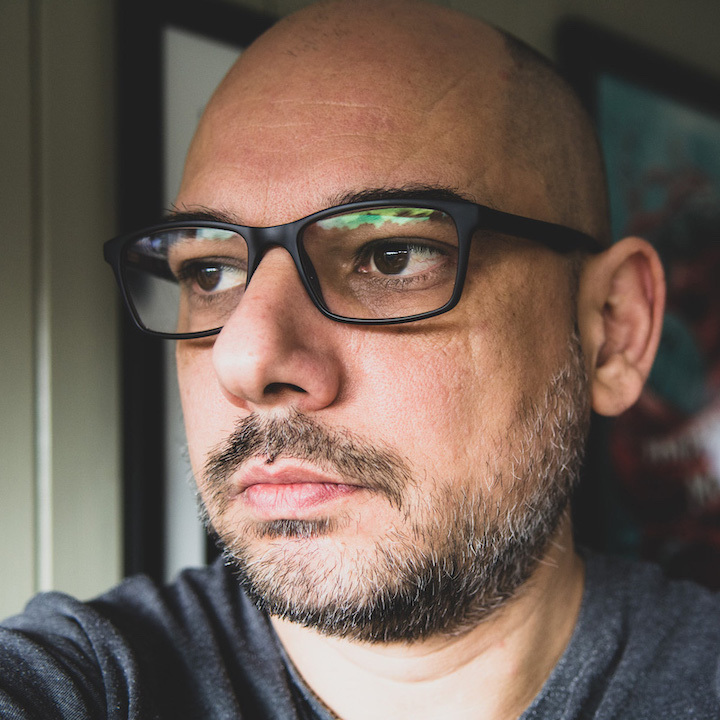 Fabio Gervasoni ( HCL )
Senior UX/UI Lead | HCL Digital Solutions - HCL Technologies
Fabio Gervasoni joined the HCL Digital Solutions team in January 2020. An experienced
graphic designer, Fabio covered different roles ranging from traditional print design and art
direction to UX and UI for web and mobile, both agency and in-house.
In his current role at HCL he is leading the Connections and Sametime design teams,
refining the user experience and look and feel of these key tools in the HCL's product
portfolio.
When not working, he likes to listen to (and sometimes make) music, watch indie films and
hunt for rare records to add to his vinyl collection.