March 2021! Think, a year ago we could not believe we would be living our work lives online and that several office desks are now collecting dust instead of coffee cups. It is already a cliché saying all this, but as strange the world is, it is worth repeating.
Luckily, we have the tools to get the job done. HCL Connections is the meeting point and the central hub where colleagues meet, work, document, collects, learn. A tool which breaks down silos, creates visibility and lets people do their job.
That's why we in the Let'sConnect team keep on doing our job. Gather people that wants to share knowledge, network and help others. At either physical conferences or as now, virtual.
Last week we had our second virtual conference: Let'sConnect Connects!
Registrations were flowing in and the team was really happy by the numbers!
The reason was of course the topics for the conference: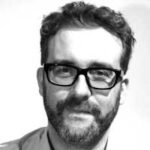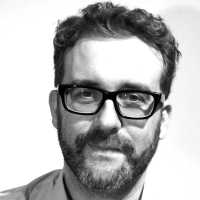 HCL Connections News by Wannes Rams from the Let'sConnect team
(why upgrade to Connections 7, Install Automations, Connections Sizing Guide)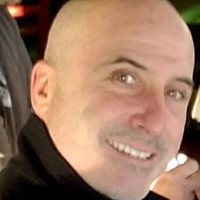 HCL Connections Client Advocacy by John Immerman, HCL
(join the Client Advocacy and take part in the vibrant Connections Communtity.)
Link to John's presentation here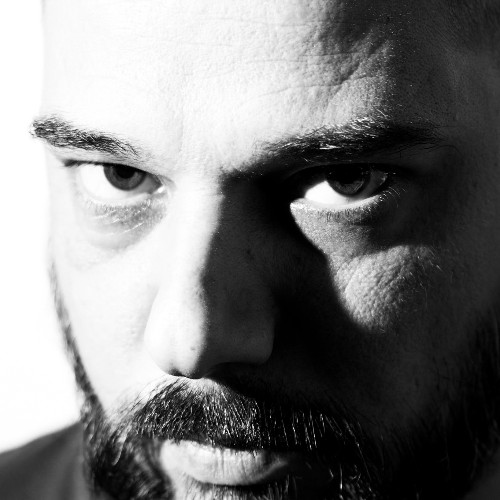 Take your Communities to the next level by Fabio Gervasoni, Design Lead HCL
(create engaging and attractive Communities by customizing the homepage layout
of your community, and new capabilities made possible by new Connections templates.)
Link to Fabio's presentation here
Link to Fabio's session here (Youtube)
After the sessions we had a really interesting Q&A session where we had a fantastic group of people from HCL helping out answering questions and talking to people from the community:
Adam Gartenberg, Director, Product Management HCL
Miki Banatwala, Senior Software Engineer at HCL
Bill Wimer, Director Of Engineering HCL
And last but not least we got introduced to Jack O'Donnell, the new Director of Development for HCL Connections. We are really excited that he joined us, and we look forward to hearing from him again!
Now we immediately start planning our next conference which will take place on May 11, 2021!
If you are interested to participate in any way (for example speaking in a session), please email us at team@letsconnect.world. Any topic is interesting, and particularly of course upgrading experiences.
Until we meet again,
So long!
The Let'sConnect Team